OneBeat 2014: Applications open November 15 – January 15. Apply Now.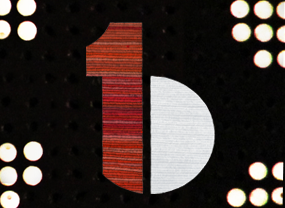 OneBeat is an innovative music residency and cultural exchange program based in the U.S. We are now inviting adventurous young musicians (ages 19-35) from over 39 countries to apply to take part in the third annual OneBeat program this fall.
OneBeat brings together an extraordinarily diverse group of sonic trailblazers together to create and perform original musical works, while developing ways to use music as a catalyst for social change.  We invite those from all backgrounds to apply: hip hop, traditional, experimental, electronic, jazz, classical, sound and multimedia art, and more. And thanks to support from our sponsors, OneBeat is a FREE program, with Fellows travel, housing, and food costs covered.
Applications for OneBeat 2014 are due on January 15, 2014. The program will take place in Fall 2014. For more information and to apply, visit 1beat.org/#apply.
NOTIFICATION
Applicants will be notified of the review panel decision in May of 2014.

CONTACT
If you have questions about the application, please contact 1beat@foundsoundnation.org